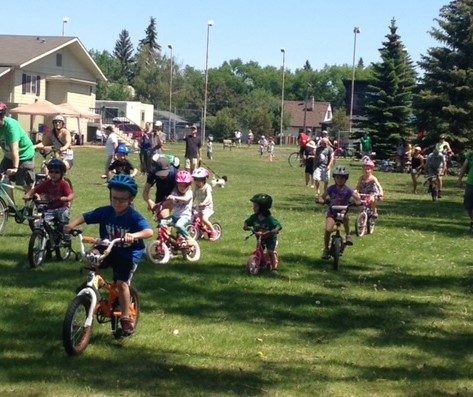 Like millions of Canadians, Vélo Canada Bikes knows both the pure joy of riding a bicycle and the barriers and fears we face in a world full of traffic.

During COVID, record numbers of new people got to experience neighbourhoods in a new way. Suddenly an 8 year old was the only one on the street. Even younger children learned to cycle in a world much more like the one of their grandparents. People flocked to their local trail as a way to get healthy and safely social. And they didn't stop. 
As people began working from home or looking for active transport to work, bicycle numbers began to rise. Bicycle stores began to run out of stock.
The bicycle has turned out to be one of the pandemic's only silver linings.

As we head back to school, we know that Canada's kids are itching to bike even more than usual. We know that their parents' thoughts will be on safer streets for them. We know we need solutions.
We've seen community after community react in innovative ways. Cities and small towns are turning curb lanes into real bike lanes at record rates – or trying to. They are doing it with help from the community, and with everything from orange pylons to flower pots to sawhorses.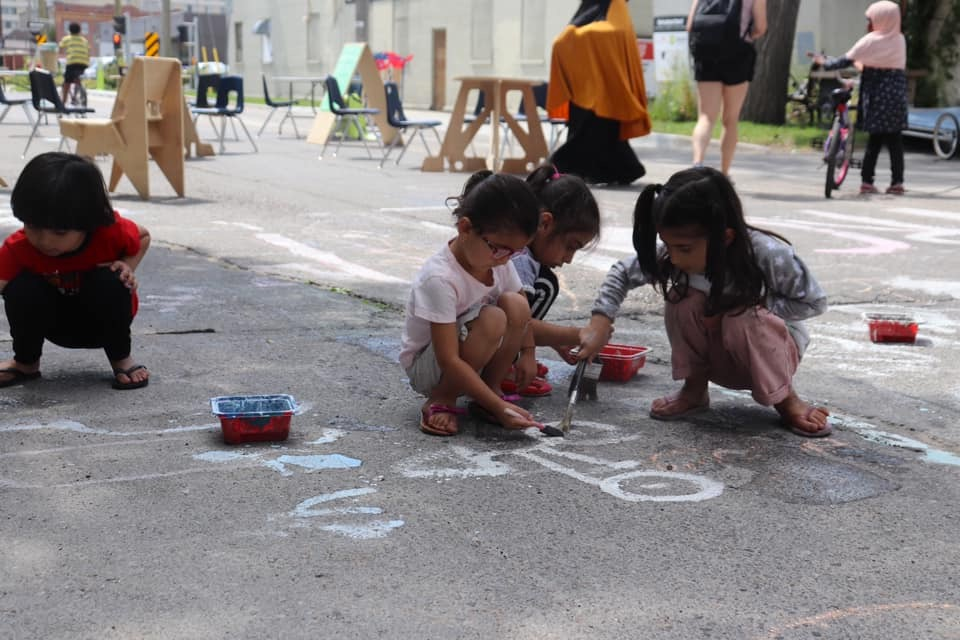 It's time to scale up. The new wave of engineering and planning starts at home. Roads are just the space between the houses, and they belong to us all. We have found new and innovative ways to share. Communities are forging new partnerships with small NGOs coast to coast as everyone searches for answers. The bicycle is one of the answers. Creating safe spaces to ride is how we get there.
As we approach winter, it is important to remind everyone that cycling in winter is quite normal around the world. Those places will be better prepared for the pandemic. And just as face years of uncertainty ahead, we need to start planning now for an even bigger bike boom next spring.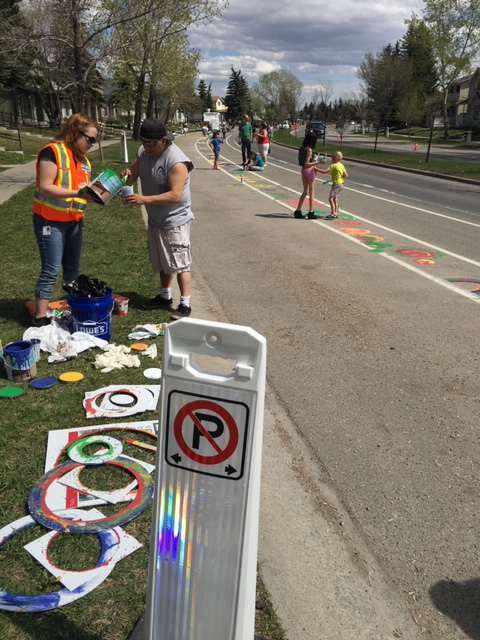 This time we will be ready.
It's time to turn the plans you have into action. If you don't have plans, make them now. You'll found help everywhere. It's easier than you think.

We are urging all levels of government, all communities and all families to follow the lead of the federal government. Make sure you make the most of the $3.3B made available for cycling infrastructure. Meanwhile, build on the power of the community to setup a network of free, fun and easy transportation, as fast as you can.  With the announcement today of The Canada Healthy Communities Initiative, you have a bigger opportunity to get involved at the ground level.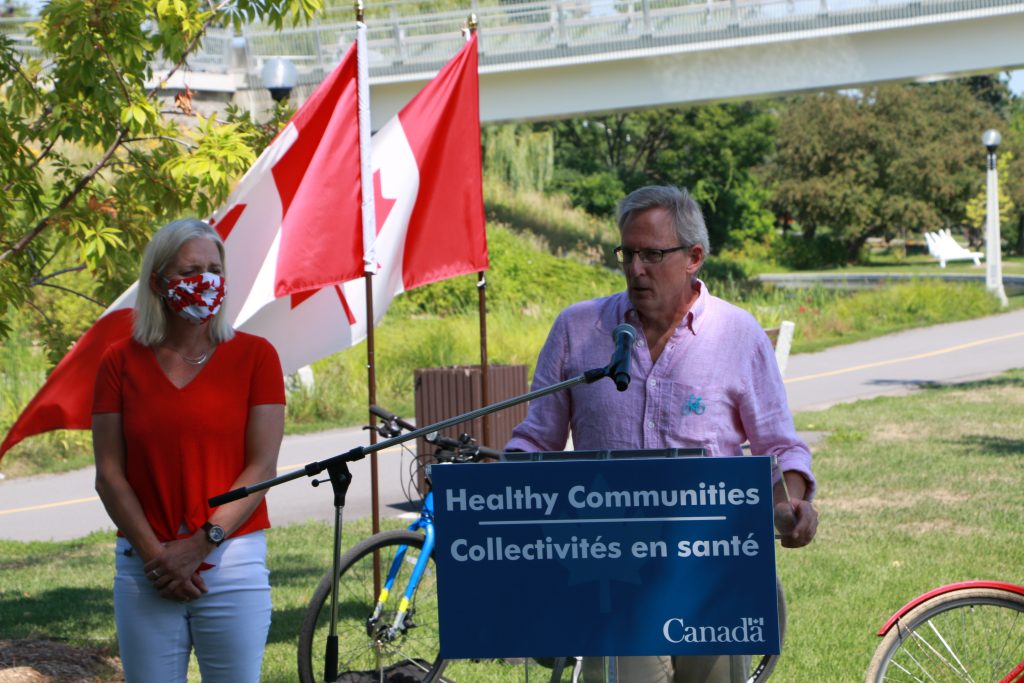 Vélo Canada Bikes is here to help.
Canadians of the future will thank you.