This morning Minister McKenna and Parliamentary Secretary Fillmore announced moving forward with the National Active Transportation Strategy and the creation of a $400 million Active Transportation Infrastructure Fund. This announcement is a very important step for cycling in Canada, and somthing we have been advocating for, for what feels like a very long time.
$400 million will thus be devoted over five years to communities for projects across Canada for the development of cycle or pedestrian paths or paths in natural environments, for example.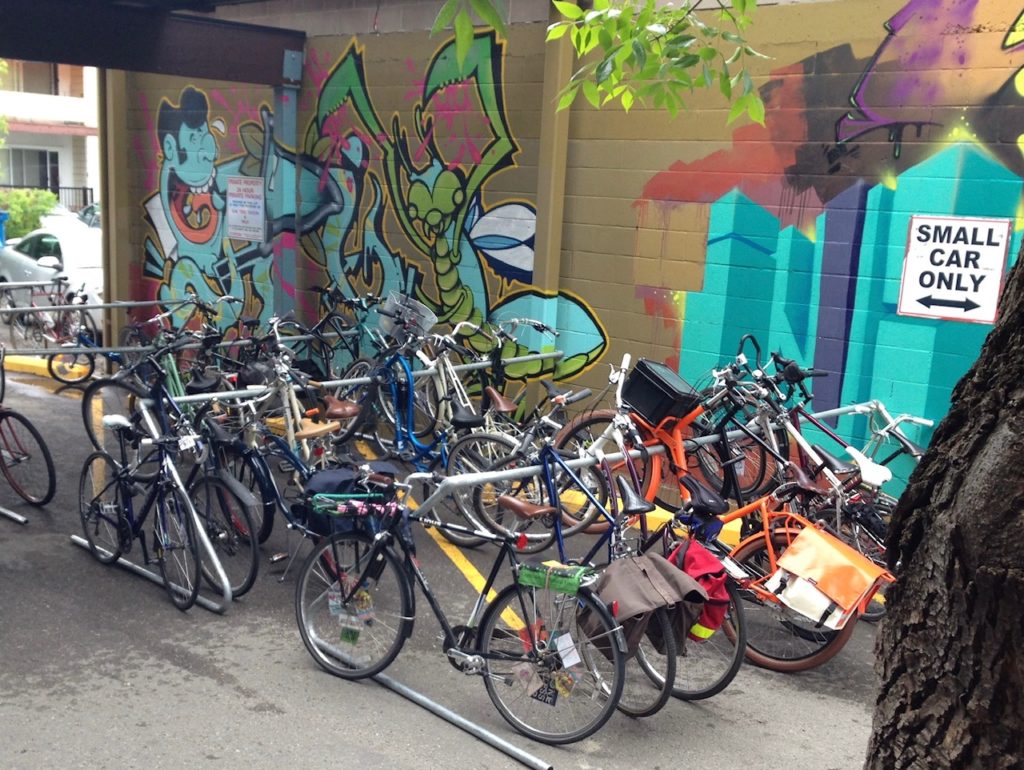 Vélo Canada Bikes has been at the forefront in calling for this strategy and a dedicated funding stream specifically targeted to cycling and active transportation. Last March, the federal government announced their intention to move forward with a national AT Strategy. Over the past 12 months VCB has been engaged with the government and other stakeholders, emphasizing the need for both an inclusive strategy and dedicated funding.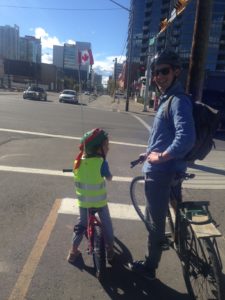 There will be further consultations with Infrastructure Canada on the AT Strategy Framework over the next couple of weeks. Vélo Canada Bikes will be hosting sessions right across the country with Parliamentary Secretary Andy Fillmore to discuss the strategy, answer questions, and get feedback. Watch for an invitation coming to an inbox near you! If you aren't a member or newsletter subscriber, now is the time.
With this announcement we have the opportunity to transform and build sustainable, accessible, inclusive, and safe communities all across Canada. There are more details to come, and VCB will share them with you as we know them.
Again, watch for invitations soon for a session in your region.
Thank you for your support of Vélo Canada Bikes, and work that you have done locally to get us to today.