Monday, May 28th and Tuesday, May 29th 
Ottawa, ON, Canada
Don't miss this unique chance to meet, share and learn from others from across Canada passionate about how cycling can transform our communities and country!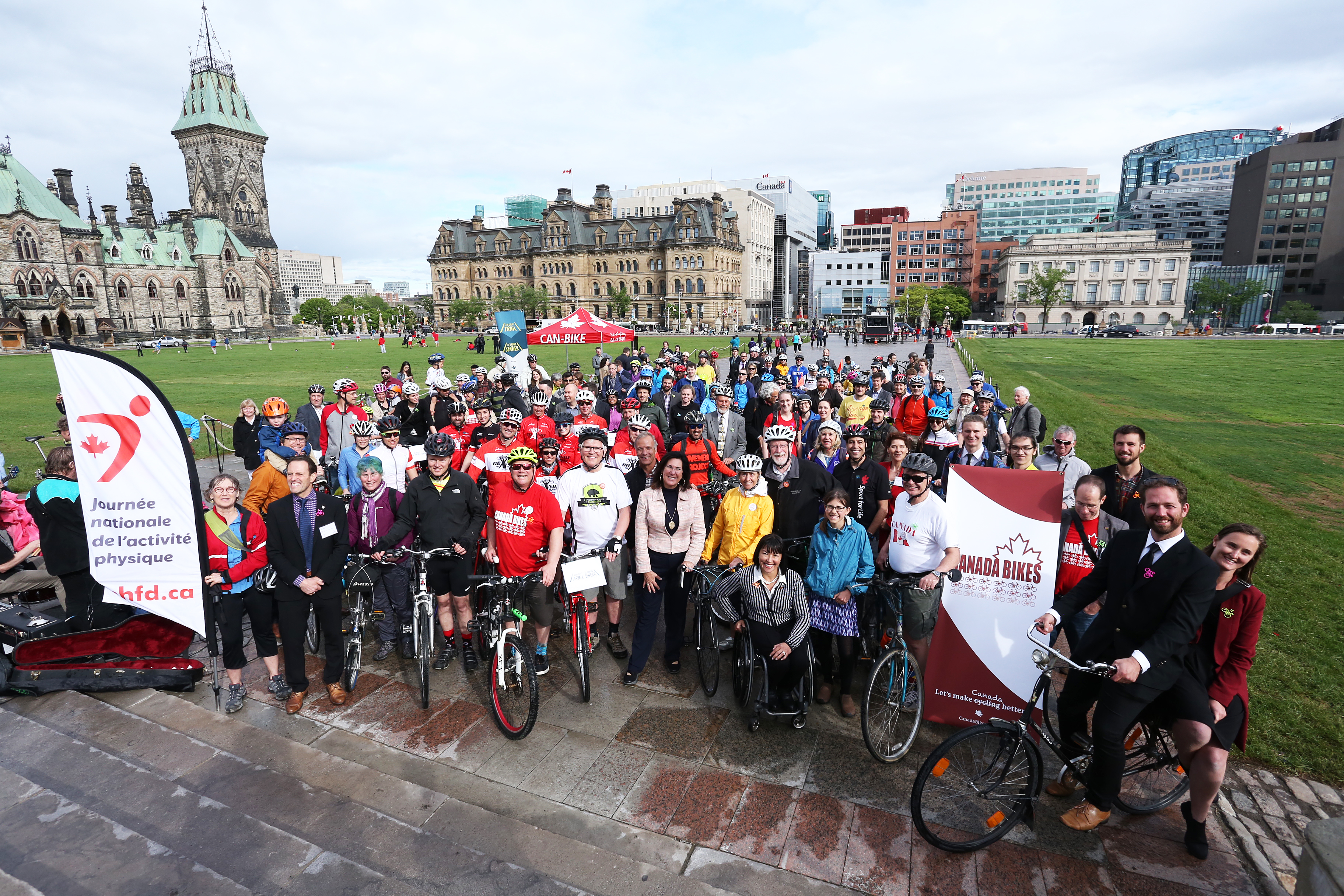 The 2018 Canadian National Bike Summit will be unlike any conference you have attended because its not a conference! It is:
A gathering of stakeholders and decision-makers from across Canada

Designed to bring attention to the array of benefits to Canada of investing in safer, more convenient, more accessible cycling for all ages and abilities in all localities in Canada

A multimedia, experiential national networking opportunity
Your chance to move the needle on cycling in our country
Carefully curated to showcase cycling as an ideal, cost-effective tool for accomplishing the goals the federal government has set for itself.

To this end, we will be sharing how cycling
benefits the middle class

is a solution that stems from evidence-based approaches to Canada's challenges

impacts whole-of-government.



Who should attend?
Representatives of local and provincial cycling organizations
National stakeholders from allied sectors of health, sustainable mobility, environment, education, equity and more
Government – Municipal, Provincial, Federal departments and ministries representing Parks and Recreation, Health, Small Business, Tourism,
Sports, Environment, Transportation and Infrastructure
Industry – outdoor and sporting equipment, clothing, mobility, food and beverage , data collection, information technology, logistics and
financial institutions
Thought leaders, academics and students on the cutting edge of sustainable urban mobility research

Ottawa

Calgary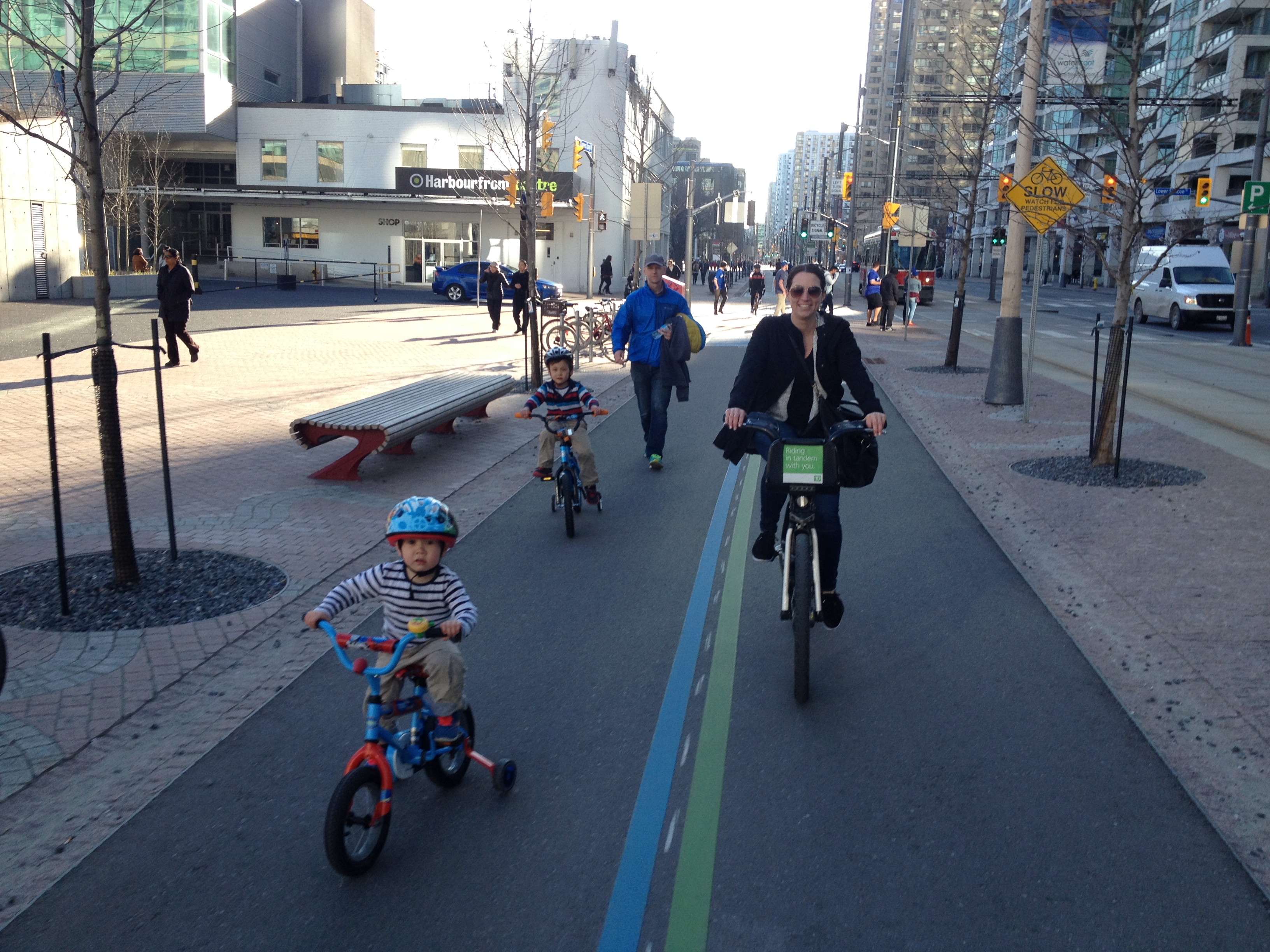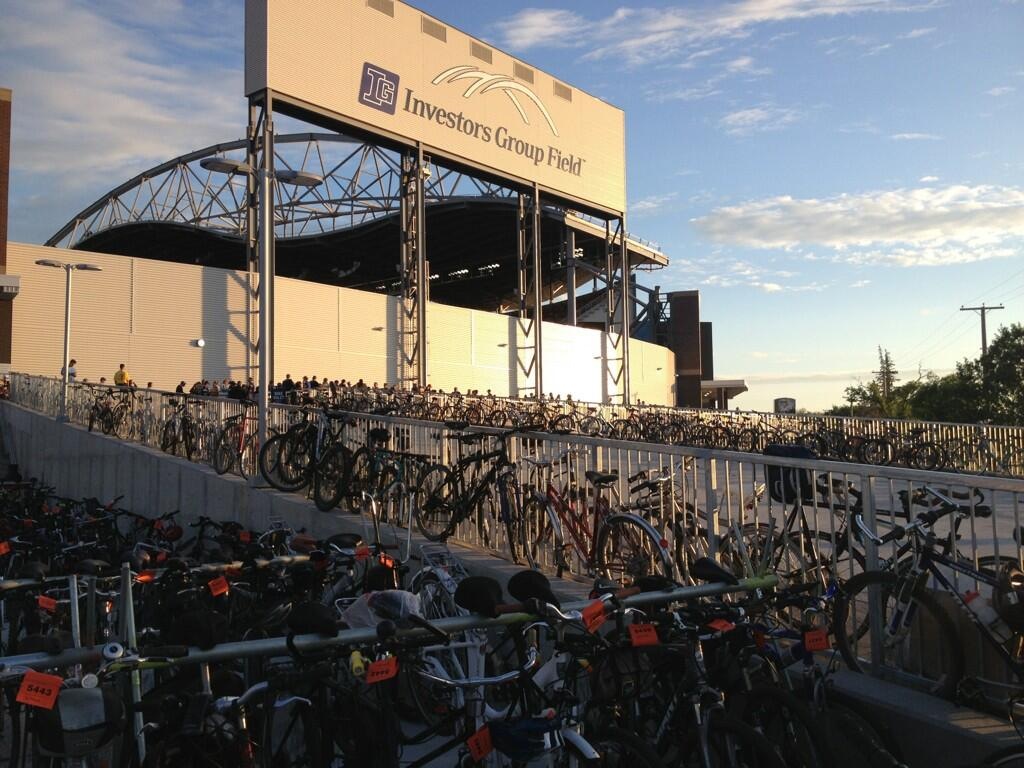 BONUS: Participants who register before April 22nd will be included in a morning of meetings with Members of Parliament, Senators and other national representatives to move the bike-friendly agenda forward. Add your voice to the pan-Canadian call for safe, convenient, accessible cycling for all ages and abilities!
Add your voice to the call for federal vision and leadership.  See our handy Save The Date handout to share the word! 
National Bike Summit Sponsorship packages are available.
Made possible with the generous support of our sponsors!