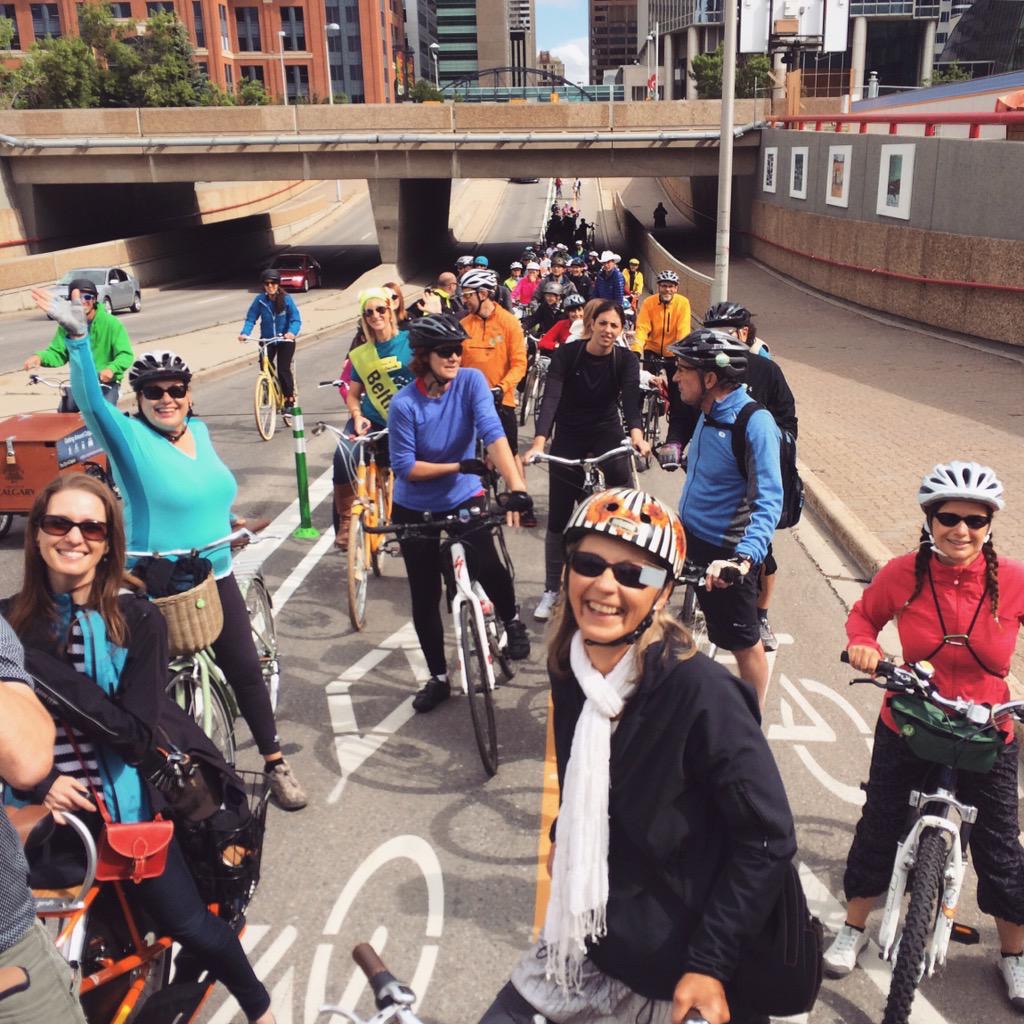 Vélo Canada Bikes has had an amazing year, and Covid19 has reinvigorated the use of the bicycle while reminding Canadians that streets can be quiet. Join us for a wrap up of the year's events, including EPIC, the announcement of a National Active Transportation Strategy, the COVID19 Resiliency Fund and the latest on the Healthy Communities Fund plus much much more.
Membership is not required to attend, but of course we encourage you to become a member if you aren't already. You may also vote in our upcoming board elections, but must be a paid member or designated by your organization to do so. Please check your membership status here or become a member prior to September 25th, 2020.
Consider joining our volunteer board of directors! Help us build a Bike Friendly Canada For All!
We cannot wait to see you!

Details for September 27th, 2020 1pm EST
Join Zoom Meeting
https://us02web.zoom.us/j/8917242703?pwd=Q25ZZ0dQYmRxNXNPcElVTjg0aTgzUT09
Meeting ID: 891 724 2703
Passcode: VCBBOARD
One tap mobile

Dial by your location
+1 778 907 2071 Canada
+1 204 272 7920 Canada
+1 438 809 7799 Canada
+1 587 328 1099 Canada
+1 647 374 4685 Canada
+1 647 558 0588 Canada
Meeting ID: 891 724 2703
Passcode: 65576052
Find your local number: https://us02web.zoom.us/u/kdsQiEQ7JG
Please see our minutes from the September 28, 2019 Annual General Meeting.